Coordinated, Compassionate Care for Children with Chronic Conditions
Children with complex medical needs require a high level of coordinated care. Our care coordination team includes pediatricians, nurses, medical professionals, and behavioral health clinicians, all working together so our patients receive the best standard of care. The team is responsive to families, answering questions, and ensuring the child is treated with respect and dignity.
Schedule a Visit
Does your child have complex needs? Talk to your child's pediatrician if you are interested in more information about pediatric care coordination. We're happy to help you with your healthcare insurance provider regarding benefit coverage. Call 833-PDX-KIDS.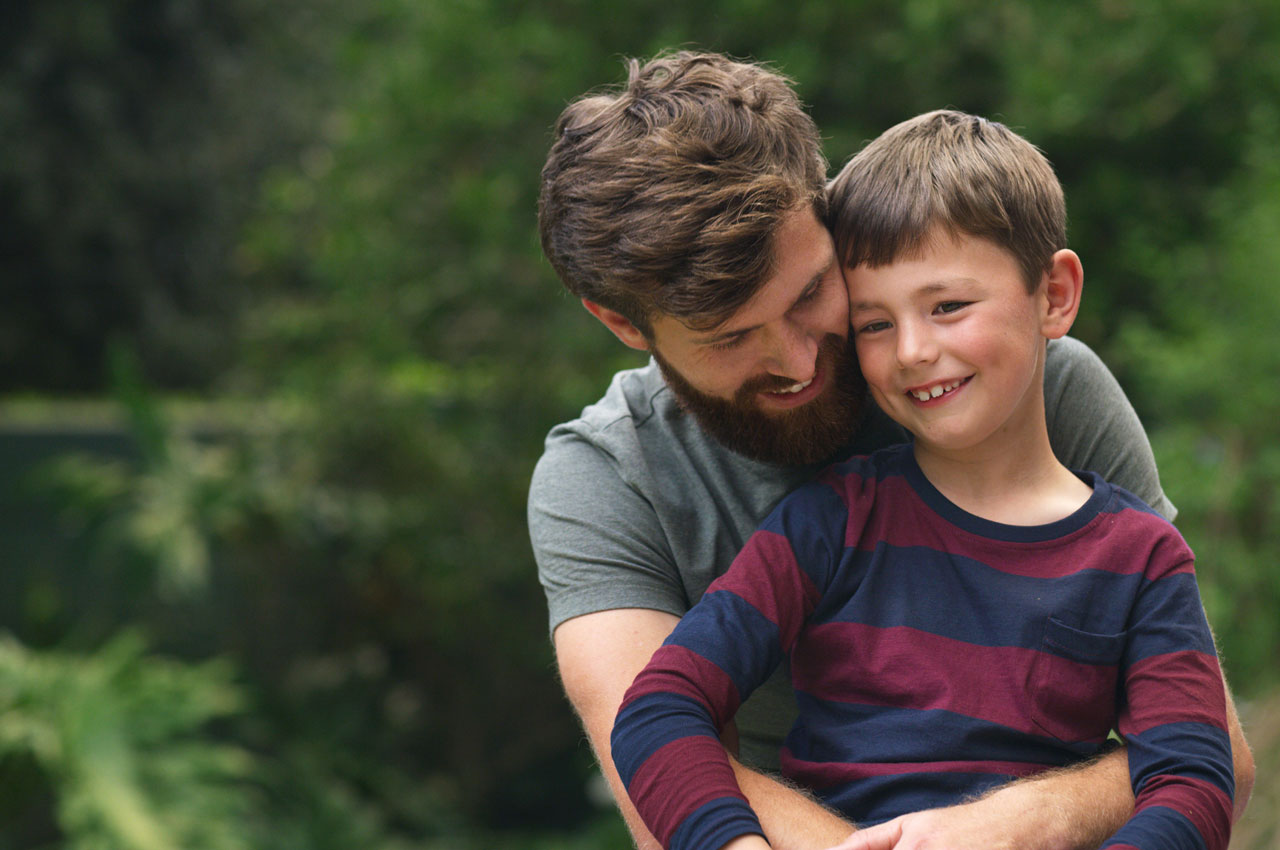 Better Outcomes for the Child and Support for the Family
The care coordination team works to improve quality of life, reduce hospitalizations, and relieve some of the stress of caring for a loved one with special health needs. The coordination of a patient's care also allows us to better treat complex health conditions for better outcomes and family support. Patients with complex care needs can expect the following services from our team.
Coordinated communication with a patient's multiple providers and their family.
Monitoring the patient's progress and making adjustments where needed.
Help in navigating the complexities of the healthcare system with other appointments outside of Metro.
Information management with healthcare jargon, diagnosis, and other medical questions.
Support for those stressful moments when dealing with complex medical conditions.
Some of the Illnesses and Conditions We Help Manage
Birth defect
Developmental delays
Down syndrome
Failure to thrive
Genetic/metabolic syndromes (diabetes and others)
Neurodevelopmental disorders/disabilities (ADHD, Autism & Cerebral palsy)
Obesity
Prematurity
Seizure/neurological disorders (like epilepsy)
Special equipment needs, such as tracheostomy and gastrostomy tubes or other assistive devices (wheelchairs, communication devices, and more)
Referral coordination for specialist care