Well Exams are Important to a Child's Healthy Development
Well-child exams provide an opportunity for your pediatrician to check your child's growth and development, and to partner with you on ways to keep them healthy. Staying on track at every age with regularly scheduled well-child visits is the best way to ensure you stay ahead of any concerns.
Book a Well Visit
Metro patients can schedule a well-child appointment online. New patients are also welcome to book your first visit online, and we'll contact you to complete a few forms before you arrive. If you prefer to talk with one of our friendly schedulers, give us a call at 833-PDX-KIDS.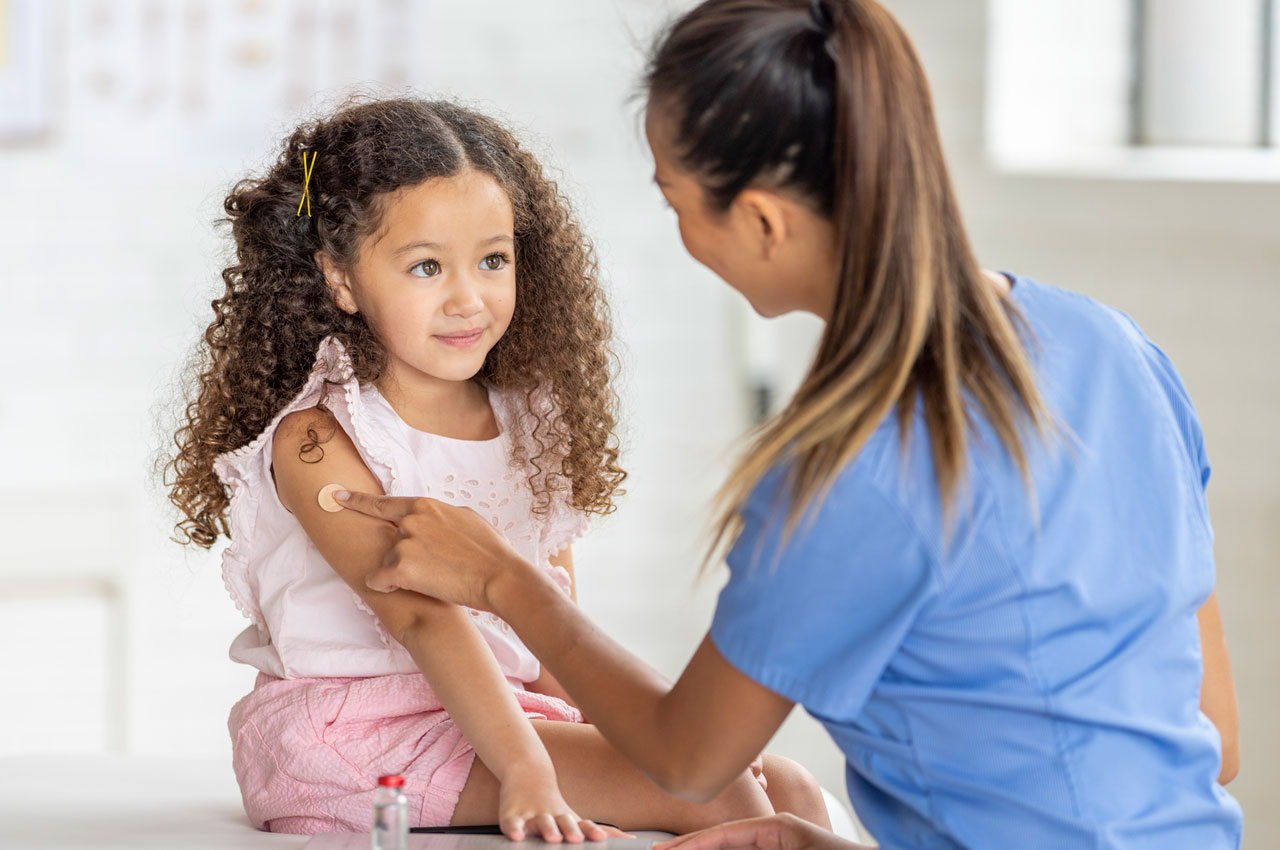 What to Expect From Your Pediatrician at a Well-Child Exam
You may be asked to complete health screeners so that your pediatrician better understands your child's developmental progress.
A physical exam may include checking weight, height, head circumference, heart rate, blood pressure, and reflexes, as well as examination of eyes, ears, nose, throat, or other areas of the body.
Your healthcare provider may ask you questions about your child's eating habits, sleeping habits, and any concerns you have about their development.
Topics important to behavioral health and mental wellness may be discussed.
Some health insurance plans do not cover necessary well-child screenings recommended by the AAP and performed by your provider. Please check your coverage benefits and call us if we can answer any question.
Learn more about Metro Pediatrics' optional medical chaperone program for sensitive exams.
What to Expect by Age Group
The AAP recommends specific screeners and vaccinations for each age. Stay up-to-date on immunizations, which are the best way to prevent common, but serious childhood illness.
What is Routine Well-Child Care?
We follow the American Academy of Pediatrics' Bright Futures recommendations for pediatric preventive care, which include:
Neonatal State Screen Blood Test = Checks for 40+ rare disorders that can cause brain damage or death if not treated early. Learn more at Oregon Health Authority Newborn Screening.
Dental varnishing = Topical application of fluoride to help prevent tooth decay
Developmental Screening = Checks whether your child's development is typical for his or her age
Dyslipidemia screen = Checks cholesterol and triglyceride levels
Hearing screening = Checks for hearing problems
Hemoglobin = Checks for anemia
Lead level = Checks for lead exposure
Reproductive health = Health education surrounding male/female reproductive systems
STD/HIV Screen = Checks for HIV and sexually transmitted diseases
Vision screening = Checks for vision problems
Sports physicals = Oregon schools require a physical exam and provider-signed OSAA form before an athlete can play team sports. Annual well exams meet the physical requirements and are 100% covered by most insurance plans. If you've had a checkup at Metro Pediatrics within the last year, we'll complete the OSAA form for you at no additional charge.