Concerned? Give Us a Call
If you're concerned, we are too. We can help with fevers, respiratory illnesses, skin conditions, and other issues. If your child is injured and needs immediate care, please call us.
We also work with patients to manage chronic diseases, such as asthma, diabetes, and allergies. More serious concerns may be referred to pediatric specialists for continued evaluation. We have close working relationships with all the Portland children's hospitals and regularly coordinate patient care.
Book an Office Visit
Schedule a general office visit to discuss a new or existing health problem, illness, or injury. Virtual video visits are also available.
Book a future appointment below. If you need care today or tomorrow, give us a call.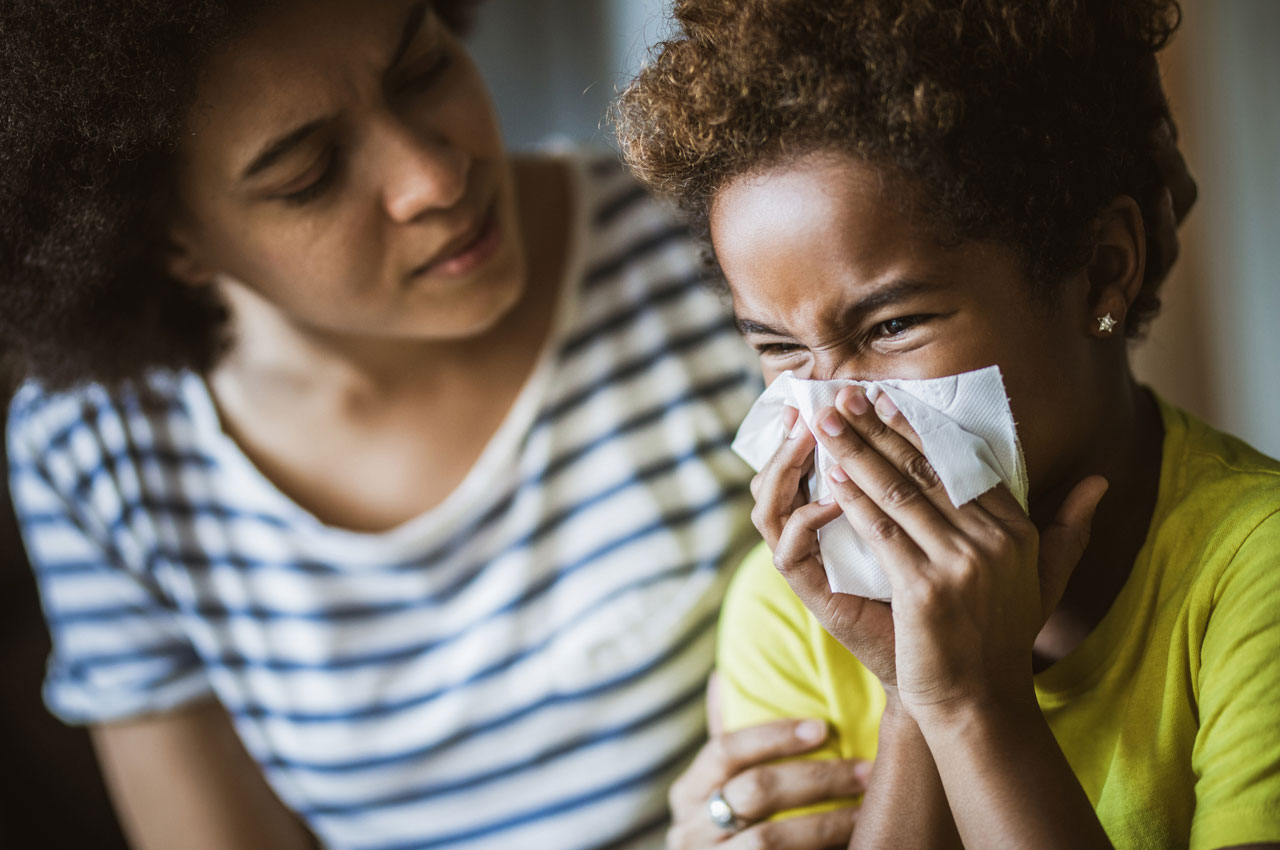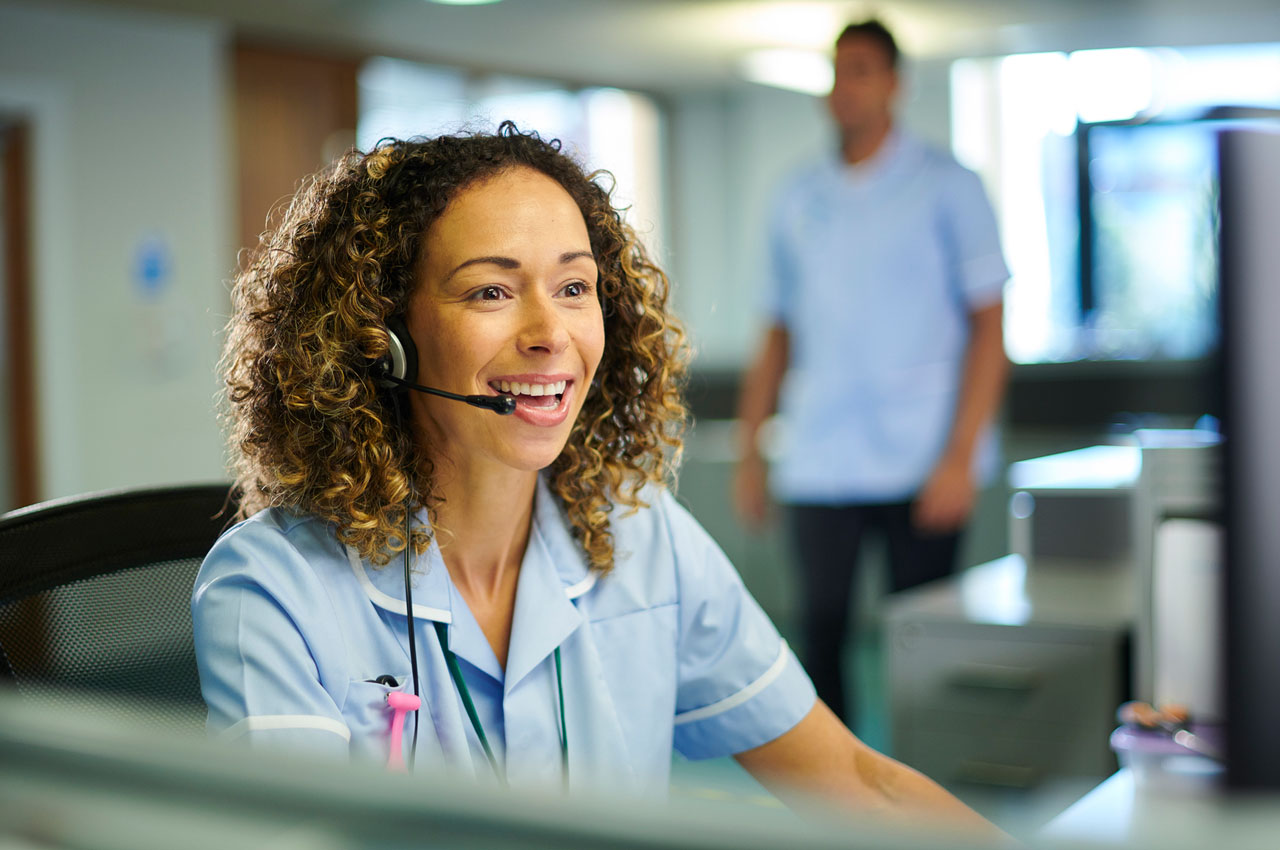 Open 7 Days a Week with 24/7 Nurse Advice
We know kids don't get sick on a schedule. That's why we're open 7 days a week with weekend hours at most locations. For immediate assistance, ask for 24/7 Nurse Advice. They will listen to your concerns and help you with home care or recommend you see a physician.
Coordinated Care
By choosing your primary care physician for treatment of illness, your child will have the benefit of continuity of care and up-to-date medical records shared between providers. Our care coordination team will also support children who have advanced medical needs that require more complex care management.
Pediatric Primary Care
Pediatric primary care from your pediatrician is an essential part of maintaining your child's overall good health from birth through their teen years. Pediatricians are medical doctors with advanced training and deep experience recognizing and treating a wide range of childhood illnesses, injuries, and diseases.
Types of Care During an Office Visit
We offer the following medical treatments and procedures for pediatric illness or injury care right in the comfort of our office:
Symptoms of physical illness (cough, runny nose, sore throat, sinus pain, fever, tummy ache, digestive concerns, headache)
Rashes and skin conditions, acne, pink eye
Wart treatment = Application of liquid nitrogen to freeze a wart
Casting and cast removal = Care for fractures and broken bones
Drainage of skin abscesses = Care for skin and soft tissue infections
EKG = Measures the heart's electrical activity to check for possible heart conditions
Ingrown toenail removal = Removal of part of the toenail that's growing into the skin and causing discomfort
Laceration repair = Closure of minor skin wounds with stitches or sutures
Minor burn treatment = Care for minor burn wounds
Nebulizer treatment = Breathing treatment
Removal of impacted cerumen = Removal of tightly packed ear wax
Simple foreign body removal = Minor incision and removal of foreign object
Spirometry (pulmonary function testing) = Measures how well lungs work
Splinting and splint removal = Temporary immobilization of sprains, fractures, and dislocations
Other medical services, care, and support you might need:
24/7 advice nurse coverage
International travel immunizations
In-House Labs
We're pleased to offer in-house labs for many common tests, like strep, flu, and blood glucose. Our in-house lab capabilities result in faster treatment for kids. For lab tests not available here, we can collect and send samples to outside labs for analysis, saving you a trip.
Blood sugar testing = Checks blood sugar level

COVID-19 = Rapid test that looks for the presence of COVID-19 current infection

Hemoccult = Checks for the presence of blood in stool

Hemoglobin = Checks for anemia

Influenza A and B = Checks for influenza virus infection

Lead level = Checks for lead exposure

Lipid panel = Checks cholesterol and triglyceride levels

Mono = Checks for antibodies that indicate mononucleosis (mono)

Pregnancy testing = Checks for presence of hormone called human chorionic gonadotropin (hCG) that indicates pregnancy

RSV = Checks for virus that causes respiratory tract infections

Strep screening = Checks for streptococcus infections

Tuberculosis screening = Skin test that checks if a person has been infected with TB bacteria

Urinalysis = Urine test that checks for a range of diseases and illnesses

In-house phlebotomy for send-out labs = Blood draws for labs not offered in our office