3 Ways to Enroll with Us
Experience the friendliest clinic for kids in the Portland area, where your family is truly welcome. Children are our highest priority and we're passionate about helping them stay healthy and happy.
Book a Visit Online
Check online for available appointments by provider and by location.
Complete Form Below
Tell us more about your family and we'll contact you to start enrollment.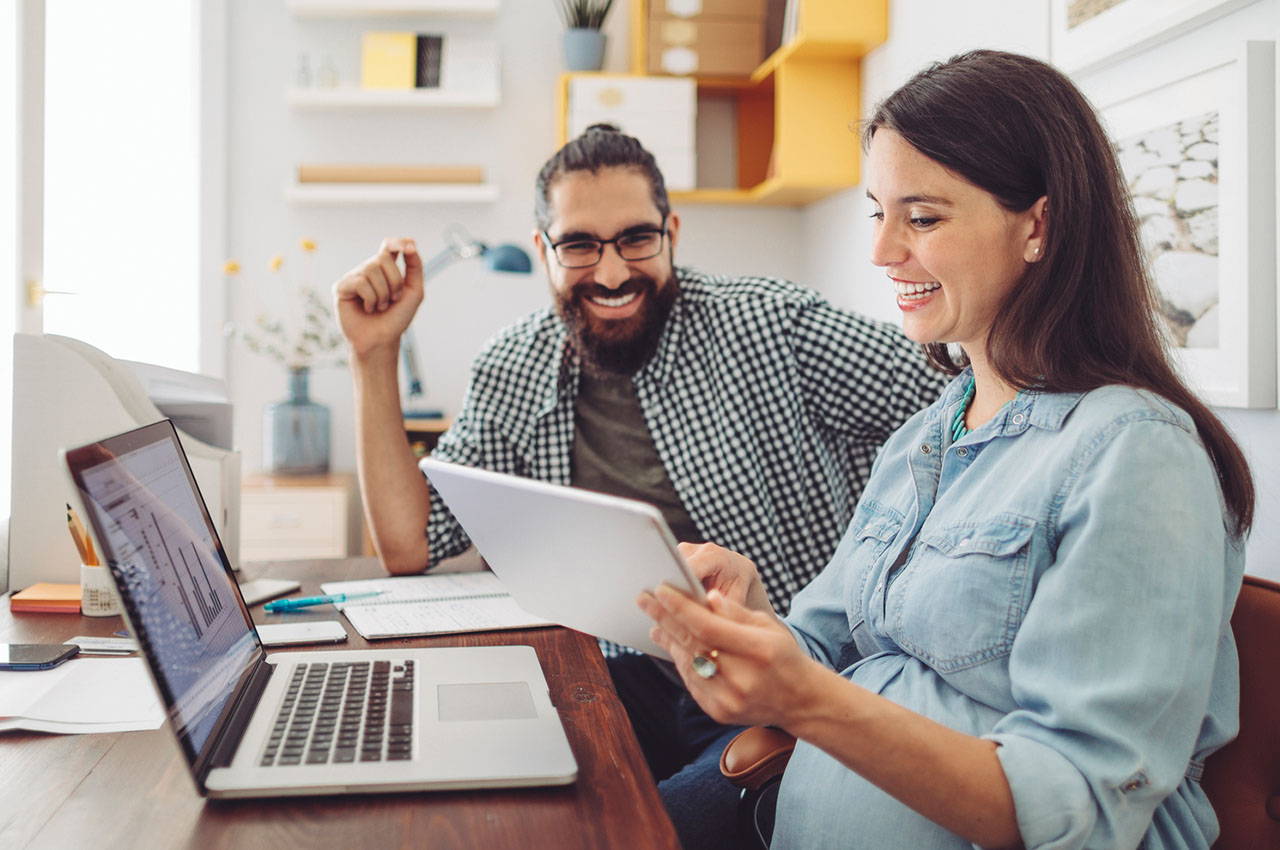 Are You Expecting a Baby?
Contact us before your baby is born so we can answer your questions and help you select a pediatrician. You can be confident your new baby will receive expert nurturing care and you'll have all the support you need. Welcome to the Metro family.
Get Started as a New Patient
Welcome to the Metro Family
We believe each child is unique and amazing in their own way. They're curious, they're creative, and they're always learning. Our job is to help them grow and thrive. 
So whether you're a new parent or you've been doing this a while, we're here to help. We're going to provide your child with the best possible care, and we're excited to be a part of your family's story.
New Patient Enrollment Process
Please complete the new patient forms to begin enrollment. In addition, please review these forms that you will be asked to e-sign when you arrive at the clinic: Treatment Consent, Billing & Financial Policies, and Notice of Privacy Practices.
What is a Primary Care Provider and Medical Home?
Your primary care provider and medical home is the place you see for regularly scheduled well exams, immunizations, and continuity of your care. At Metro Pediatrics, we also offer illness and injury care, and ongoing care for chronic conditions. We can be the first medical provider you call in any situation, outside of a life threatening emergency.
Well-exams monitor developmental milestones and screen for any physical or emotional concerns. At your medical home, health records will include all your visit summaries and a list of immunizations that have been administered and ones that are needed.
What services does Metro Pediatrics offer?
We are a 5-Star Patient-Centered Primary Care Home with a full range of pediatric services. Our pediatricians are experts at caring for your child's physical, emotional, and developmental needs from infancy through high school. Learn more about all of our care services.
Can I schedule our appointments online?
We do offer online scheduling! Book a visit online through our website and your MyHealth account. You can also download the MyChart app for easy healthcare account management. We're open 7 days a week for your convenience.
What should I bring to my child's first appointment?
First, please complete your new patient information through the MyHealth portal before you arrive. If you need help, please call our friendly schedulers for assistance. For your child's first visit, bring a copy of their insurance information and a list of any medications they are currently taking. It's also helpful to have a list of questions or concerns you'd like to discuss with your pediatrician.
How can I get in touch with a pediatrician after hours?
Our phone nurse advice line is open 24 hours every day. The nurse will listen to your concerns and guide you on next steps, including contact with a physician if necessary. If your child is experiencing a severe medical emergency, please call 911 or visit the nearest emergency room. For non-urgent questions, you may message your provider through your MyHealth account.
Can I request a specific pediatrician for my child?
Absolutely! It's important to a child's continuity of care and overall health to have a strong relationship with their pediatric provider. We have a large and diverse group of providers from a wide range of backgrounds and experiences. Please let us know if we can help find the right provider for you.
Do you provide telehealth appointments?
Yes, we offer telehealth video appointments for certain types of visits. This can be especially convenient for follow-up visits, minor concerns, and medication management. We also offer lactation support by telehealth. Contact our team to schedule your virtual visit.