Bivalent COVID-19 Booster Q&A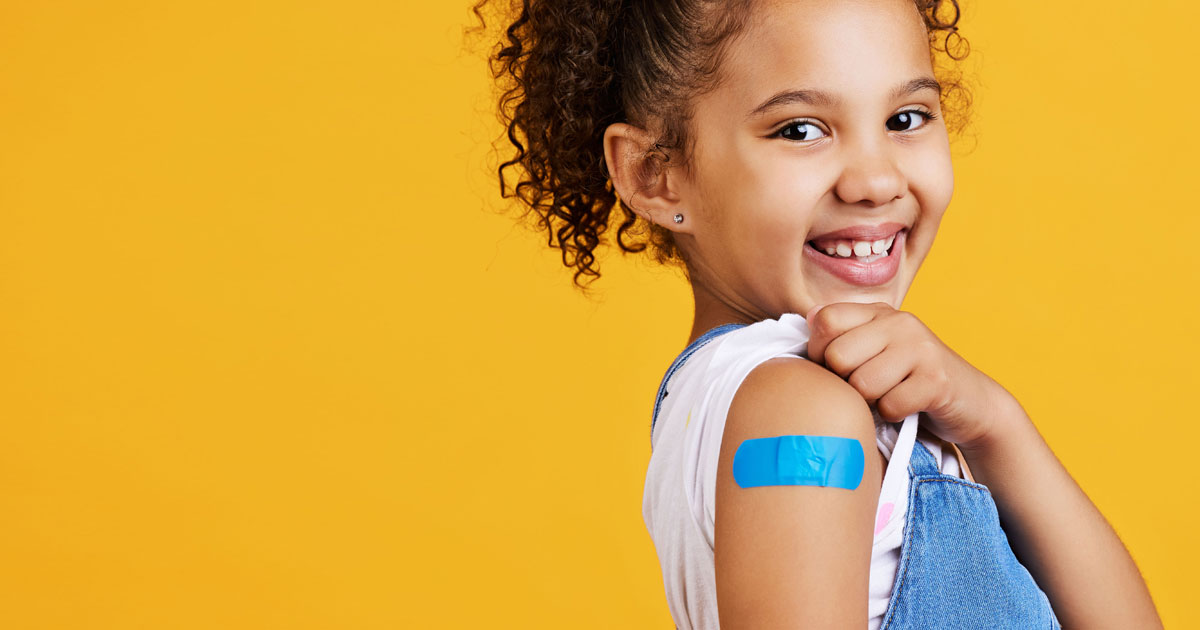 The bivalent booster is an updated COVID-19 booster that offers protection against both the original virus strain and newer Omicron variants. It's currently approved for ages five and older and available at Metropolitan Pediatrics.
Everyone who's eligible for a bivalent booster should get one to maximize their protection against COVID-19. The updated booster will help people avoid serious illness and hospitalization if they become infected by any of the Omicron variants going around. The bivalent booster is given at least two months after completion of the primary mRNA vaccine series (Pfizer or Moderna) or a previous booster dose.
Does the bivalent booster replace the original booster?
Yes, the new bivalent booster replaces the original monovalent booster. It contains some of the original booster formulation with additional protection against the newer Omicron variants.
Metropolitan Pediatrics will only offer the Pfizer bivalent booster going forward.
Can the bivalent booster be used as your initial COVID-19 vaccine series?
No, the bivalent booster is only approved as a booster. Before you can get the bivalent booster, you must first complete your primary mRNA vaccine series. The booster can then be given two months later.
How long do you have to wait to get the bivalent booster after having COVID-19?
There is no official guidance on booster timing after COVID-19 infection. Most experts recommend waiting at least a month after COVID-19 infection before getting a booster. That's the recommendation we follow at Metropolitan Pediatrics.
How long does it take to develop antibodies after receiving the bivalent booster?
Antibodies start developing just a few days after receiving the bivalent booster. Optimal protection takes about two weeks from the date of immunization.
Can you get the flu shot and bivalent booster at the same time?
Absolutely! Your whole family can get protected against COVID-19 and influenza at the same time. Be sure to let us know how many people need a vaccine and which kind, and we'll check appointment opportunities at our clinic locations for you. Please note that some locations have more appointment availability than others, and we'll try our best to find a time and location that works for your family.
Are you planning any COVID-19 vaccine events?
At this time, we do not have any additional vaccine events planned. If you are interested in getting the bivalent booster for ages five and older, please contact us for in-clinic opportunities or book your visit online. Patients can also receive COVID-19 and flu vaccines during their scheduled well visits.