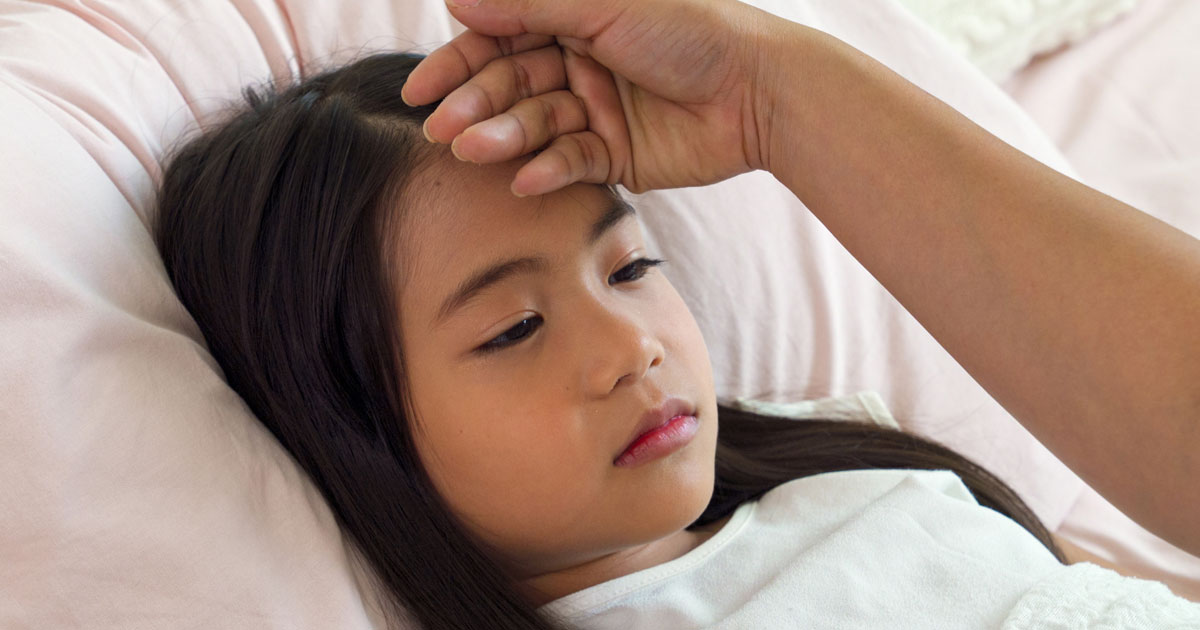 Although monkeypox cases are very rare in the United States, the virus has made its way here before. The last outbreak happened in 2003, and there were two travel-related cases in 2021. We saw a highly unusual year in 2022 with outbreaks in multiple countries, including the United States. In Oregon, we've had just over 200 recorded cases and two confirmed pediatric infections as of 2022. Check the latest U.S. case counts by state and age.
The World Health Organization (WHO) and U.S. have both declared monkeypox a public health emergency. Health officials don't expect monkeypox to reach pandemic levels, but it's time for a coordinated international effort to contain the outbreak.
What is Monkeypox?
Monkeypox lives in monkeys and rodents in Central and West Africa, and it occasionally infects humans who interact with them. The current outbreak among humans started in Nigeria in 2021.
Monkeypox is in the same virus family as smallpox but causes milder disease. Smallpox was eradicated worldwide in 1980, and the tools and knowledge gained from that accomplishment can help us fight monkeypox today.
How Does Monkeypox Spread?
Monkeypox spreads through skin-to-skin contact, respiratory droplets from close interactions, and touching contaminated items (e.g., bedding, clothing, surfaces). Infected people are most contagious when the rash develops. Unlike COVID-19, monkeypox is not airborne, and it's unclear whether asymptomatic people can pass the virus on to others.
Most worldwide cases have been linked to close, intimate contact with someone infected with monkeypox, largely among the MSM (men who have sex with men) community. Europe is the epicenter of the worldwide outbreak, with New York City recording the highest case counts in the United States.
Symptoms
Monkeypox causes flu-like symptoms (fever, headache, muscle aches, chills, exhaustion, and swollen lymph nodes) and a rash that spreads over the body. In the current outbreak, some patients experience the rash first, which looks like pimples or blisters and can be very painful, before other symptoms. When spread via sexual contact, the virus can cause a localized rash in the genital area.
Monkeypox is usually mild, and most people recover in two to four weeks without treatment. There have been no confirmed U.S. deaths from the current outbreak.
Prevention & Treatment
Because monkeypox is not a new virus, we already have vaccines and antivirals to prevent and treat the disease, though current demand outpaces the supply. The U.S. is already distributing Jynneos, the FDA-approved vaccine for adults, to help control the outbreak. There is no data yet on the vaccine's effectiveness against monkeypox variants related to this outbreak.
In Oregon and the rest of the United States, vaccines are currently reserved for people who have confirmed or presumed monkeypox exposures, or those at high risk of exposure due to their occupation. Unlike COVID-19, the monkeypox vaccine can be given after an exposure to prevent onset of the disease.
Monkeypox Updates
We're keeping a watchful eye on any new developments in pediatric monkeypox infections, and as always, we'll be ready to provide the highest standard of care for affected patients and their families. If your child has a confirmed or suspected monkeypox exposure, please reach out to your care team, and we'll talk through next steps together. As we learn more about the outbreak in Oregon, we'll update our website.
Learn More