COVID-19 Testing Resources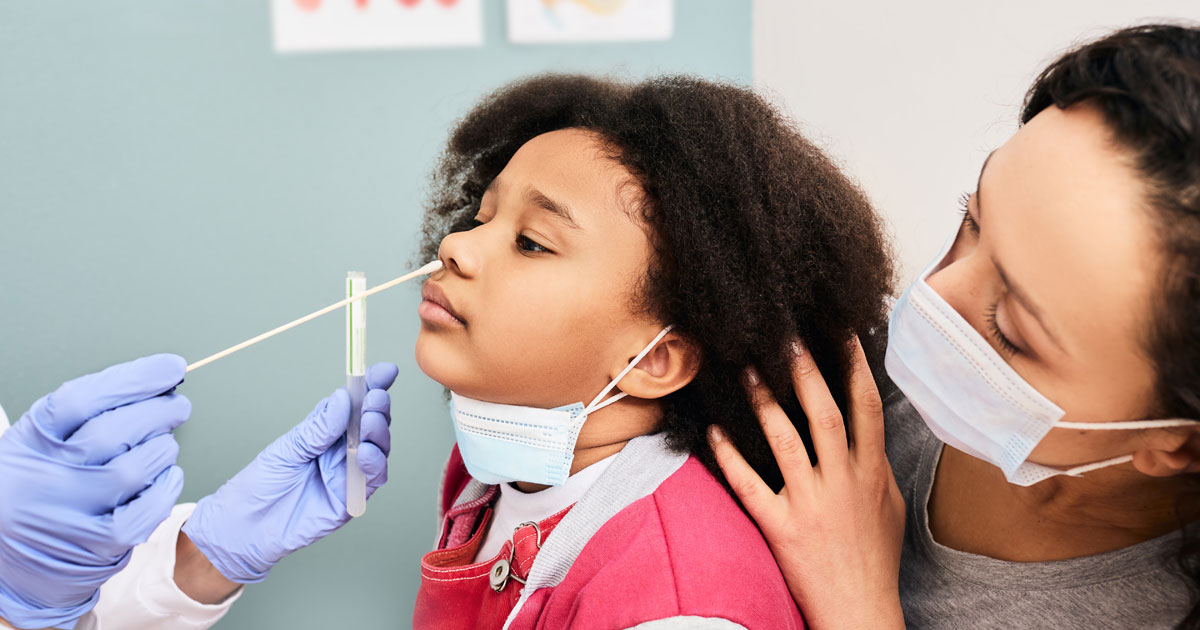 COVID-19 Testing Sites
If you have symptoms or were exposed to someone with COVID-19, you should get tested, even if you've been vaccinated or boosted. Get tested right away for symptoms, or three to five days after exposure, at Metropolitan Pediatrics or an OHA-approved testing site:
Testing is in high demand right now, and families are encouraged to get tested wherever their needs can be accommodated first.
Watch Out for Scam COVID-19 Testing Sites
In a January media release, Attorney General Ellen Rosenblum warned Oregonians to be cautious as they seek COVID-19 testing. Scammers are out there, taking advantage of people's desperation. Find reputable testing sites through OHA's testing locator and make sure to buy only FDA-authorized antigen or molecular diagnostic tests for home use. Be wary of unknown sellers and inflated prices (on average, at-home tests cost about $20 for a two-pack). See the media release for information about how to report suspicious testing sites and suppliers.
Free At-Home COVID-19 Tests
Starting January 15, most health plans will be required to cover the cost of FDA-authorized at-home antigen or molecular COVID-19 tests. Insurers can either cover the cost upfront at preferred retailers or have members submit a claim for reimbursement. If you purchase your test out-of-pocket, remember to keep your receipt!
Insurance companies are required to reimburse up to $12 per test (or the cost of the test, if less than $12).
Each person on your plan can get reimbursed for eight tests per month. For a family of five, that's 40 free tests!
Tests can be purchased as needed or all at once, whatever works best for you.
US households can order two sets of four (8 total) free at-home COVID-19 tests from COVIDtests.gov. If an order was previously placed for your address, you can place a second order now.
Learn More:
Report Positive At-Home COVID-19 Test Results
As the Omicron variant sweeps through Oregon, many people need guidance about what to do if they have been exposed or test positive for COVID-19, and a place to report at-home test results. Oregon Health Authority (OHA) comes to the rescue with a new website that answers those questions, provides resources, and collects case data for public health efforts.
If you test positive with an at-home test, report your results to OHA using the online COVID-19 Case Survey or COVID-19 Support Hotline, 866-917-8881. Accurate case counts will help inform Oregon's next steps in this pandemic.
Learn More: Test positive? New website offers guidance