Ways We Care
At Metro, your child will receive the best possible care in a warm, welcoming, and safe space where the whole family is respected and supported. You can expect comprehensive pediatric medical services, including mental health and lactation support, expert newborn care, and same-day illness or injury visits. Learn more about all the ways we care for kids.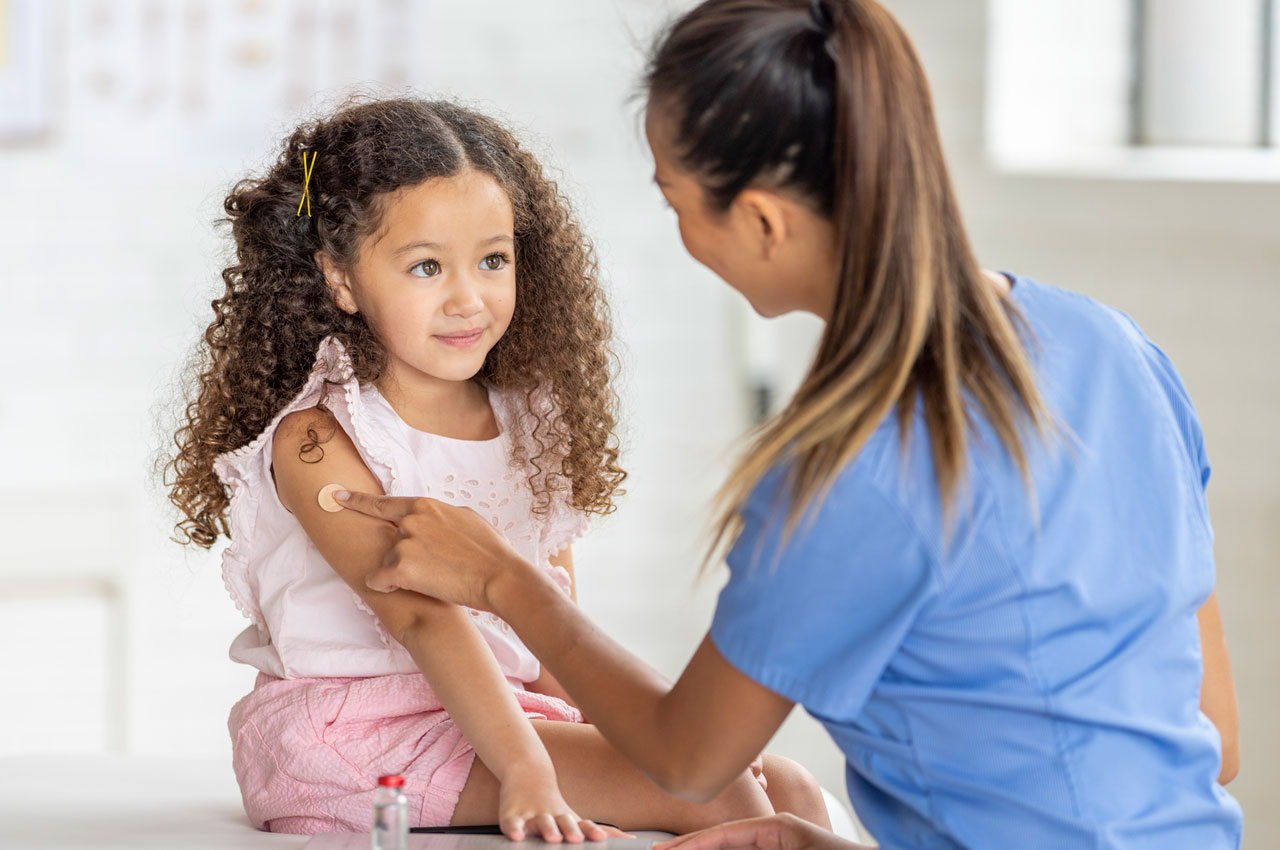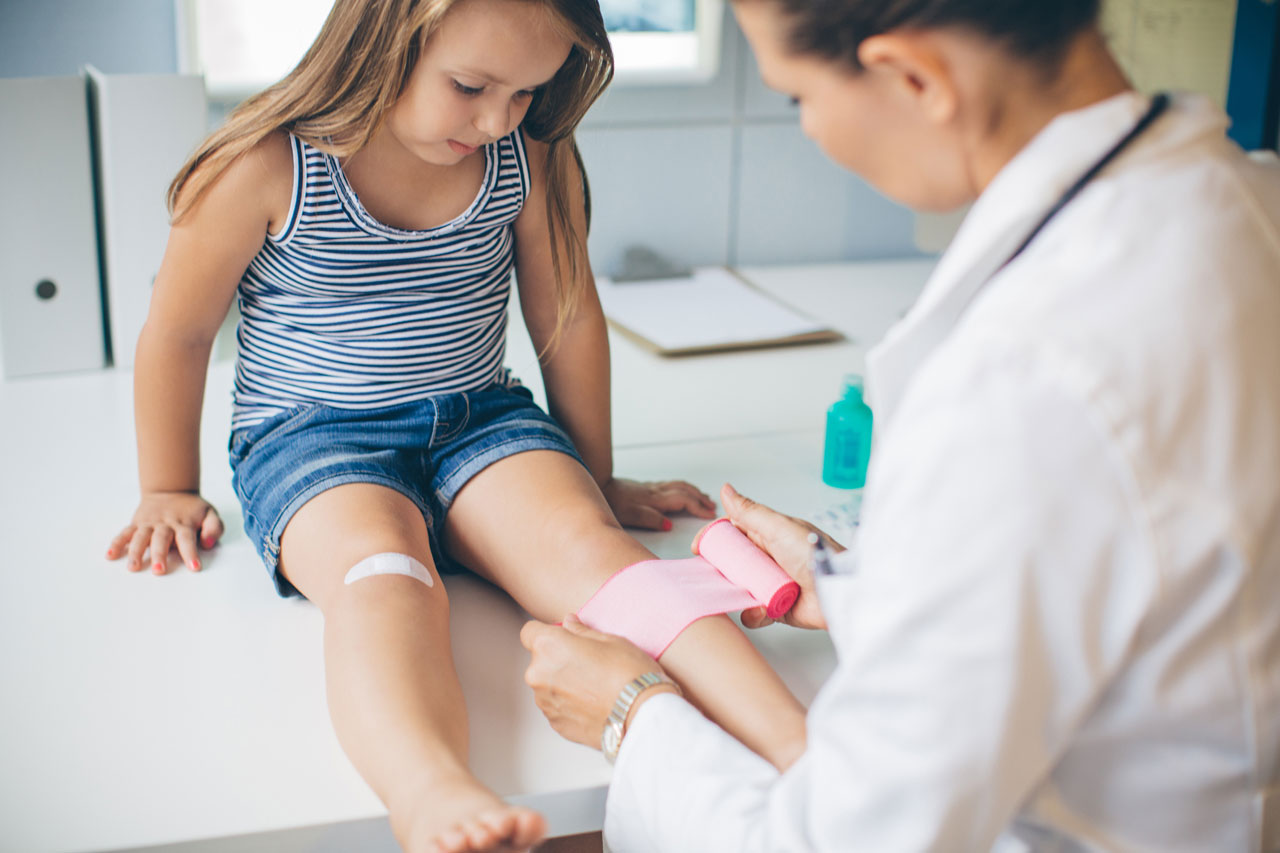 Open 7 Days a Week with 24/7 Nurse Advice
Kids don't get sick on a schedule. That's why we're open every day, offering same-day appointments plus 24/7 phone nurse advice. With six pediatric clinics in the Portland metro area, there's a location close to you.
Lactation Support
We're passionate about helping parents and babies succeed at breastfeeding and early nutrition. Metro's team of certified lactation consultants (IBCLC) are experts at breastfeeding and we're here to support you.
Six Pediatric Clinics in the Portland Metro Area
Choose from pediatric clinics in Portland, Beaverton, Tigard, Happy Valley, and Gresham with over 50 providers to serve kids of all ages.
View All Locations
View All Locations
What Our Patients Say About Us
I came in for my baby's first well check and was almost late, overwhelmed and exhausted. Started crying at the front desk and one of the beautiful ladies walked out to the front and gave me a hug and made me feel SO much better. We also had a wonderful experience with both doctors we've seen. We were given in depth answers to every question and felt very comfortable and supported. I am delighted with this clinic, to say the least!!!
I can not say enough about this place. From the moment I called to inquire about their clinic to walking in the door I was completely impressed. The front staff was super friendly. The main entrance is so kid friendly & even fun for adults. The nurses explained everything so clearly & answered all my questions. The exam rooms are so cool! When they built their office they kept kids in mind in every aspect. The Dr was amazing. She made me feel calm & hopeful. I am struggling with sleep training & she gave me several things to try and told me to email or call with any questions or concerns. I haven't been to a Dr office in a long time where they actually made me feel heard. No rushing. A completely incredible experience, I can't wait to go back 😉❤
We have been with Metro for the past 5 years and it has been exceptional. We have had the same doctor the whole time, which means we feel our family is known and our concerns are heard. Even with the challenges the medical world has undergone since 2020, we have felt well supported and very comfortable with the atmosphere at Metro. If only there were clinics for adults as well thought out as Metropolitan pediatrics.
Punctual, efficient, personable and friendly –
This was our first appointment since switching from Doernbecher and it's completely different from what we experienced there for the past 2 years. We already feel at home! Thank you for being so friendly and welcoming 🙂
Metropolitan Pediatrics is amazing!! All of the doctors are so wonderful with the kids and extremely knowledgeable!! 🙂
I cant say enough good about the care and personal touch given ~ each time! 🙂
Really wonderful experience getting my daughter's ears pierced here! Such friendly and welcoming staff, they made her feel very special for this experience and spoke to her personally, explaining everything in ways that she could understand. 100% recommend for ear piercing by medical professionals!
Parent FAQs
Metropolitan Pediatrics announcements and blog articles with answers to parents' questions on how to care for kids.
View All FAQs
When to Call Your Pediatrician
As a parent, you can always tell when your child isn't feeling their best. But how do you know when... Read More ›
Updated COVID-19 Vaccines Are Now Available
Metro Pediatrics is now scheduling appointments for patients to receive the updated Moderna and Pfizer COVID-19 vaccine. Health authorities recommend... Read More ›
Safe Sleep Practices for Infants
A safe and comfortable sleeping environment for an infant encourages healthy development, restful sleep, and minimizes the risk of sleep-related... Read More ›
What is Postpartum Depression?
The months following the birth of a newborn can be beautiful and challenging for both parents and others in the... Read More ›
Metro Offers Beyfortus™, an Effective New Immunization to Prevent RSV in Infants
The New RSV Immunization is Experiencing a Supply Shortage There is a nationwide shortage of Beyfortus, a new immunization that... Read More ›
How to Stay Healthy This Flu Season
Flu Shots for the Whole Family at Metro Pediatrics The best way to protect yourself during flu season, October through... Read More ›
OHP and Medicaid Renewals: How to Stay Covered
Do You Have OHP or Other Medicaid Benefits? Renewals have started for Oregon Health Plan (OHP) and other Medicaid benefits,... Read More ›
Why is Building Resilience Important in Early Childhood Development?
The Benefits of Resilience for Children Resilience is the ability to recognize challenges, face them, and overcome them. Through the... Read More ›
How Concussions Can Result in Significant Brain Injury
Concussions in Children Can Have a Significant Impact A concussion is a mild traumatic brain injury that can affect brain... Read More ›
Why Do Babies Need Vitamin K?
From the moment a baby is born, they're on a personal journey towards health and wellbeing, including the need for... Read More ›
How Do Vaccines Work? Understanding the Power of Immunization
Infectious diseases are a major threat to children's health. They can cause a wide range of symptoms from mild discomfort... Read More ›
What is a Medical Chaperone, and Why is it Important?
Starting July 1, Metro Pediatrics will offer a medical chaperone to patients for any exams. The presence of a medical... Read More ›
View All FAQs